FRESH NAILS & SPA IS THE MOST POPULAR AND RECOMMENDED NAIL SALON
Read more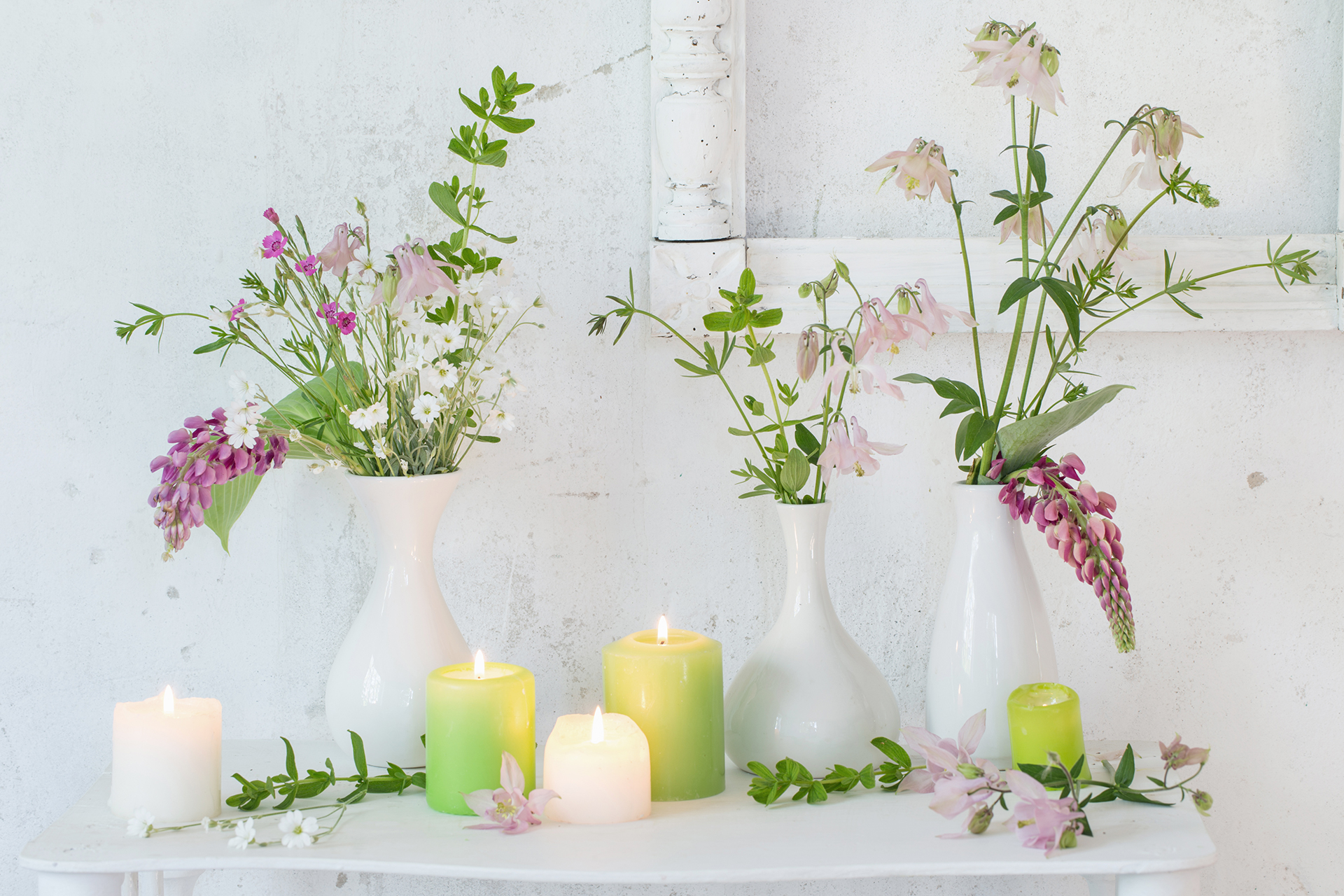 FRESH NAILS & SPA is a full-service beauty salon. We offer a variety services such as manicure, spa pedicure, nail enhancement, dipping powder, waxing, facial, eyelash extension, microblading and PMU.
SANITATION is our number one priority.
Here at FRESH NAILS & SPA, we understand the benefits of using non-toxic products and all-natural ingredients. We are committed to using the highest quality products in each service and strive to use organic whenever possible.
At FRESH NAILS & SPA, your satisfaction and comfort are our highest priority. You will have a chance to unwind yourself in a relaxing and soothing environment, while receiving a great nails or spa service.
What Our Clients Say
TESTIMONIALS
I love the salon designs & services
Kathy Smith
Friendly staffs & incredible services
Susan Jackson
Highly recommend this salon
Janet Park
HAVE QUESTIONS?
Feel free to get in touch!
From Our Blog
LATEST ARTICLES & NEWS